See the Unseen
Veterinary Thermal Imaging
Veterinary patients are not able to show or tell you where their problems are.
Digatherm® thermal imaging system solves that problem by letting you see
the unseen and listen to what patients cannot tell you.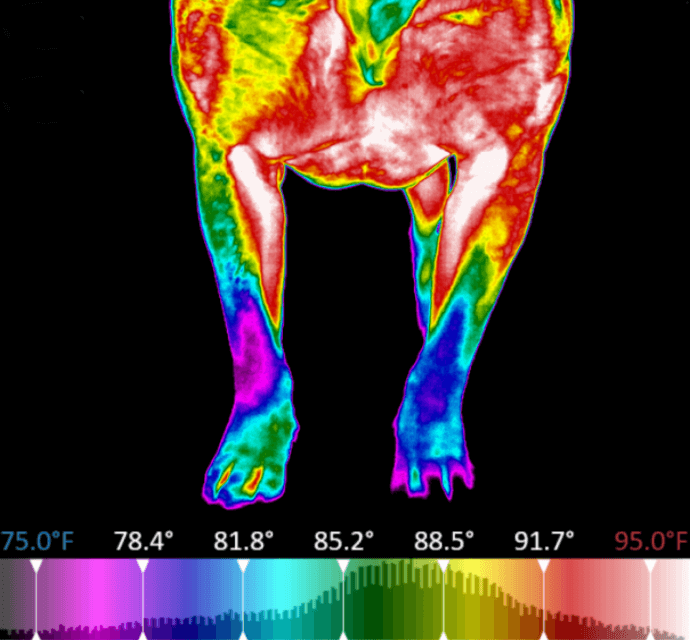 What is Veterinary Thermal Imaging?
Veterinary Thermography – Unique Patient Evaluation
Veterinary thermal imaging uses a camera to measure a patient's body surface temperatures. This veterinary-specific software converts the temperatures into images that help evaluate physiology. Thermal images use colors to represent the body's surface temperatures of the animal. This provides a physiological map of the patient and allows veterinarians to see the unseen.
Digatherm® makes reading and interpreting thermal images easy. Colors clearly represent and correlate with temperatures on the thermal image. Because of this, clinicians can easily identify areas of increased or decreased temperatures. Thermal imaging for animals helps pinpoint where problems are and knowing where to look further.

Medical-grade accuracy

The pioneer in veterinary thermography

Appropriate for every type of veterinary practice

Comprehensive and individualized training
How does Digatherm® benefit a veterinary practice?
Veterinary patients cannot talk. Non-invasive thermal imaging cameras for animals provide a physiological picture. This image of the patient speaks for them. Many patients have thermal abnormalities before an owner or clinician notices a change. Thermal images assist diagnosis and treatment early in the disease process. Follow-up images allow for objective monitoring of any therapeutic plan. They also create a roadmap to target treatments.
Clients love these images because it allows them to visualize the issues. The pictures give a clear understanding of the difference between normal and abnormal. Utilizing this tool also promotes compliance with diagnostic and treatment recommendations.
Non-invasive thermal images are simple to obtain. Veterinary staff members easily take the images without patient sedation or restraint. Digatherm® software makes it straightforward for doctors to interpret and share findings, save reports in the patient record, and streamline communications with owners.
Veterinary Thermal Imaging for All Practices
Avian / Exotic / Zoo / Laboratory Animal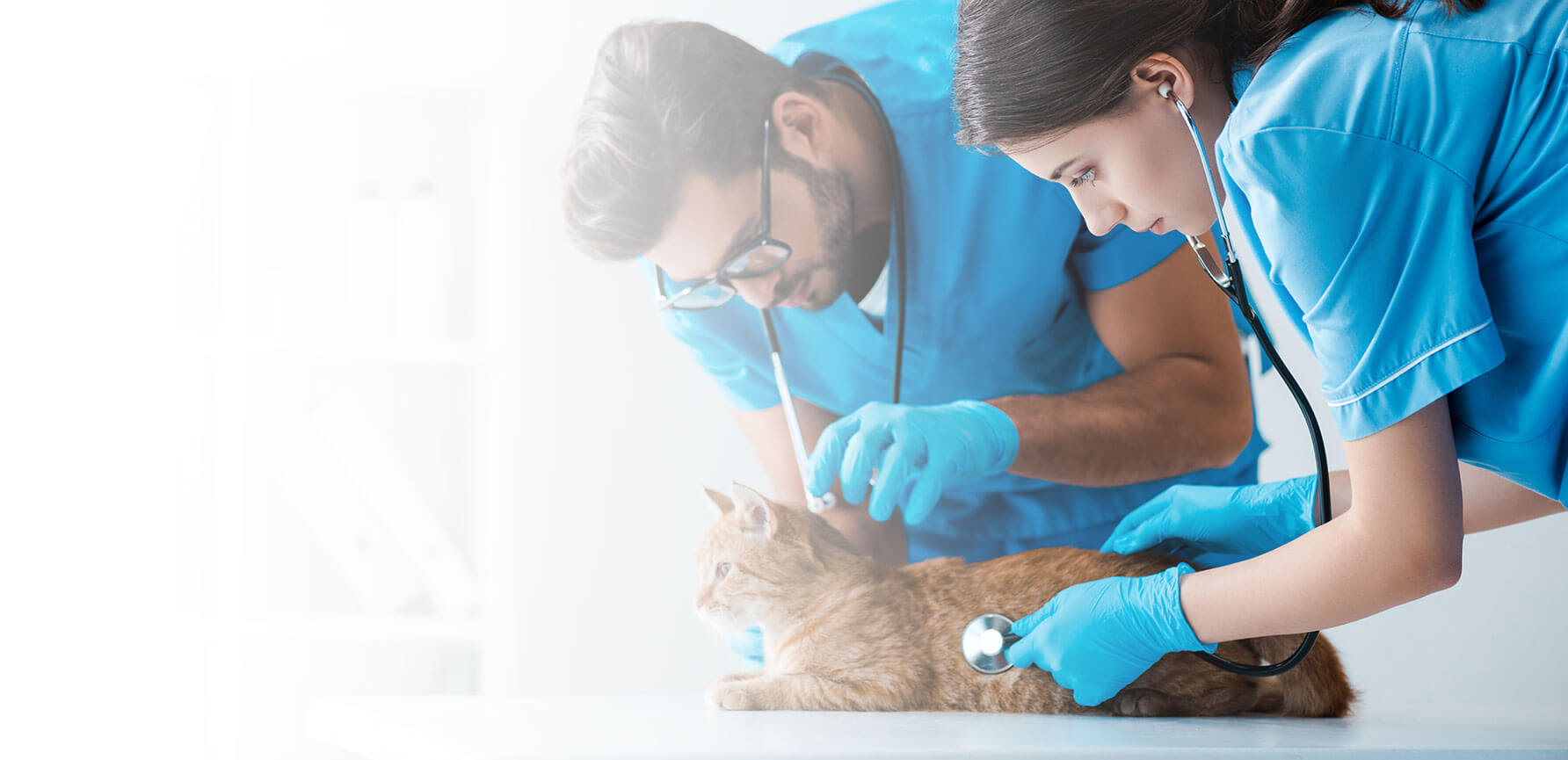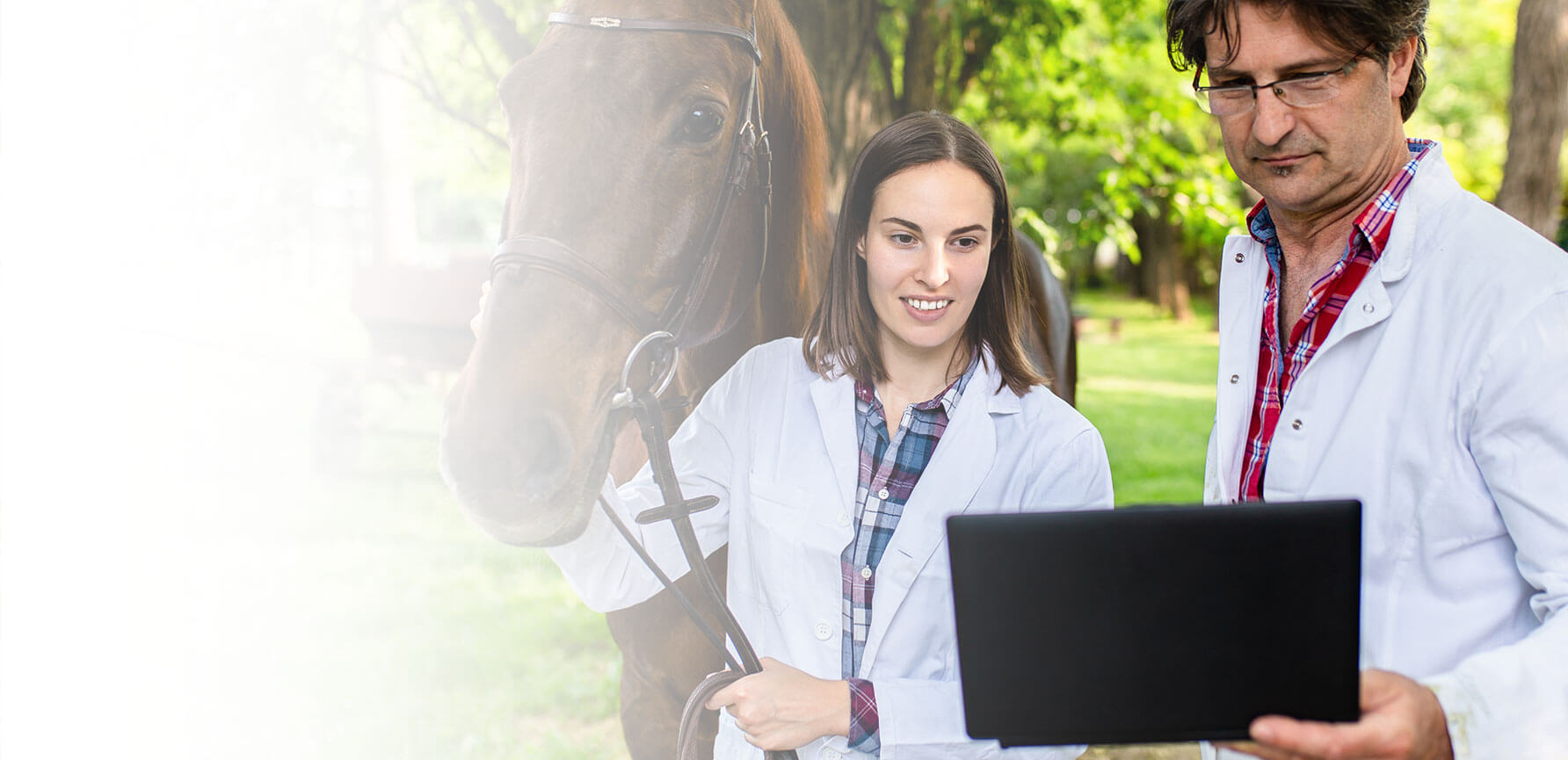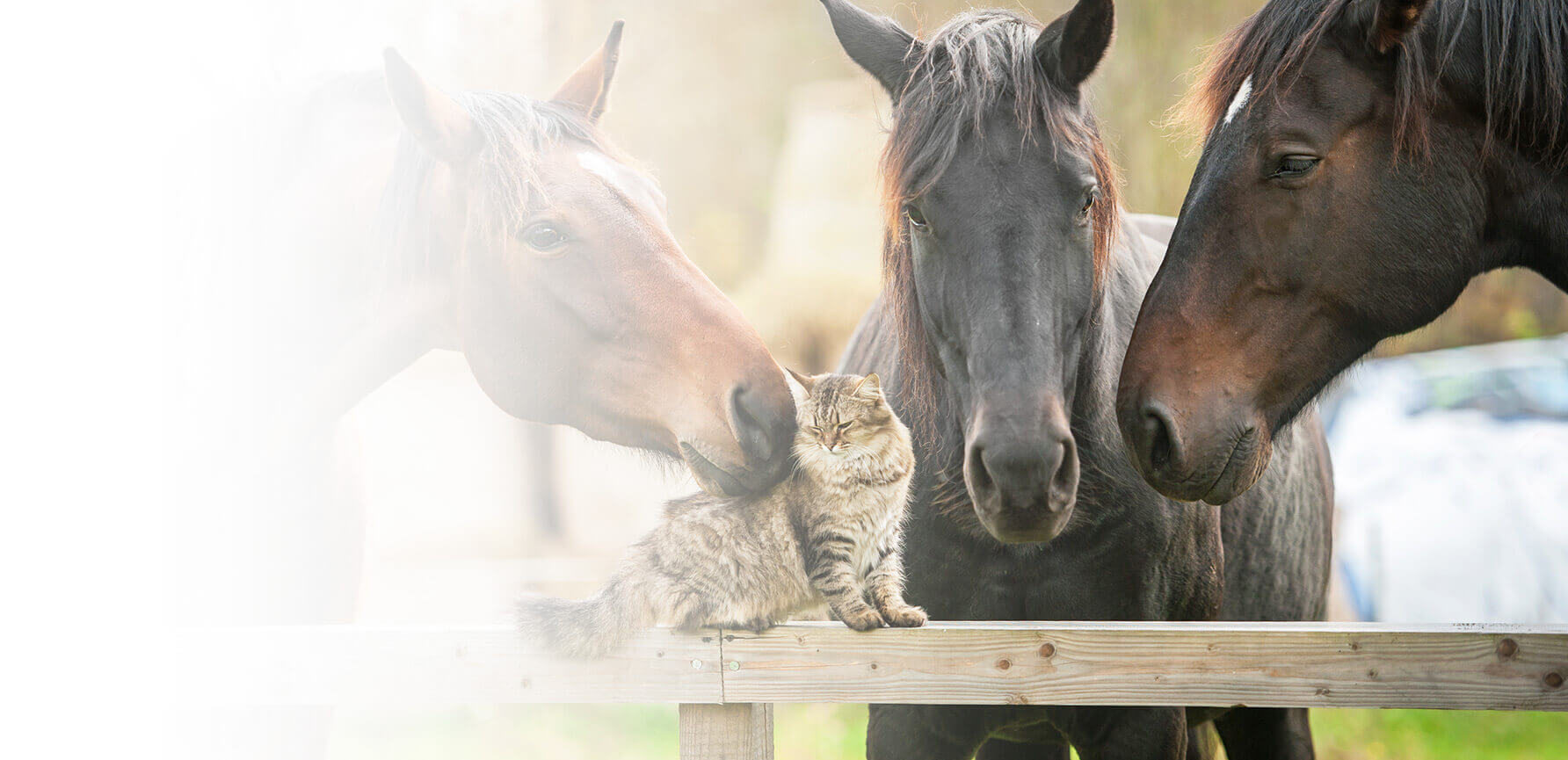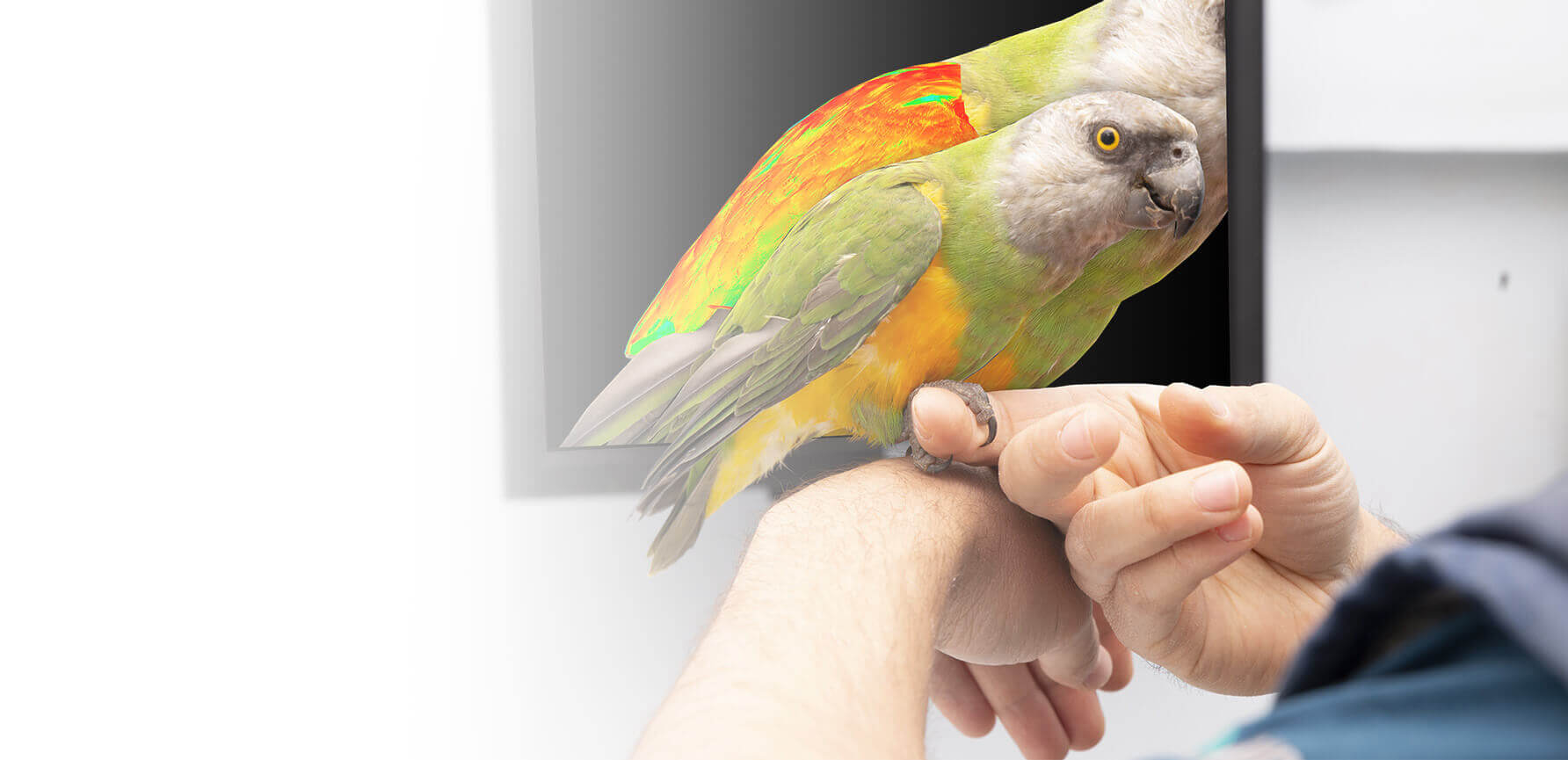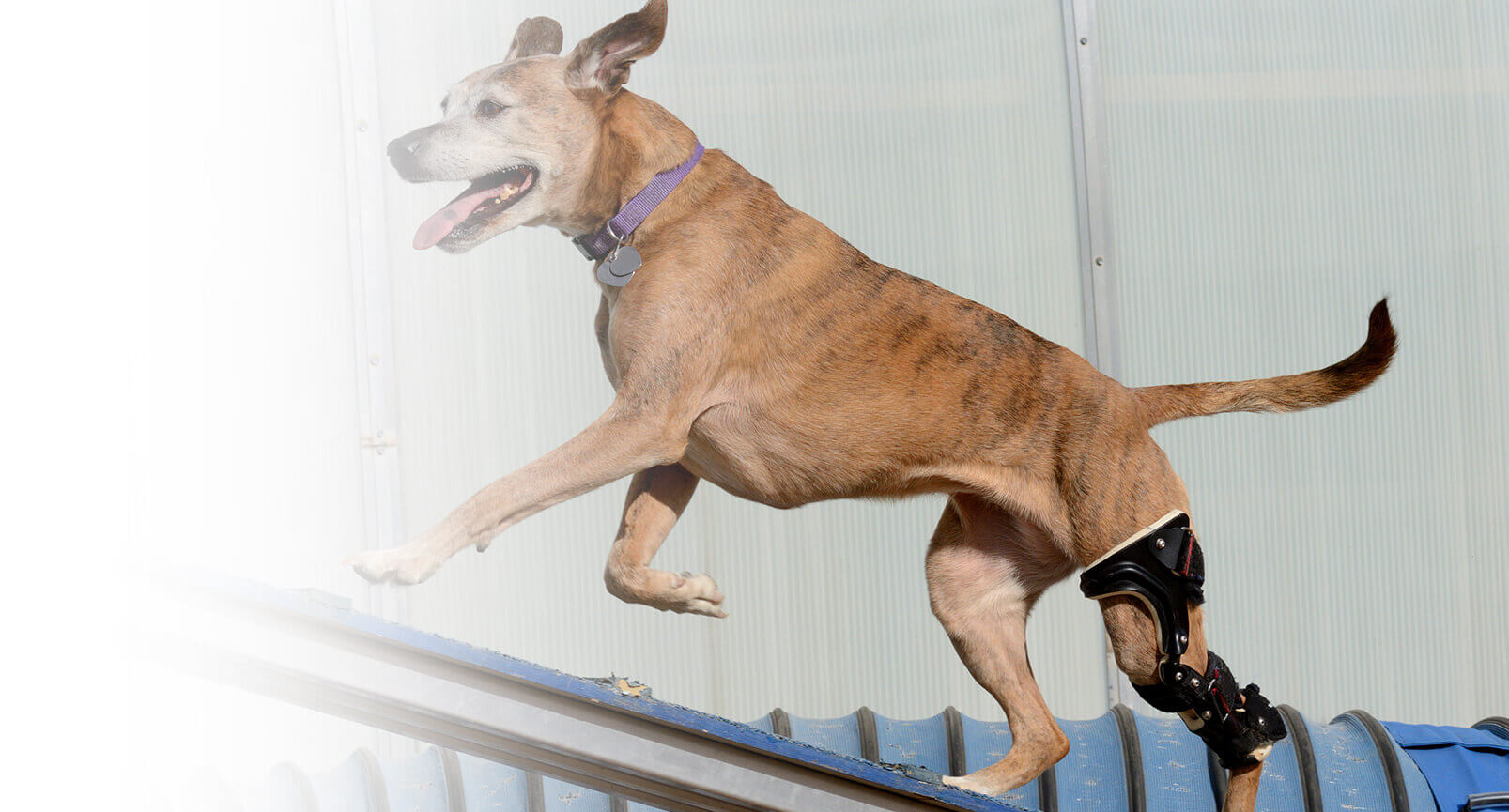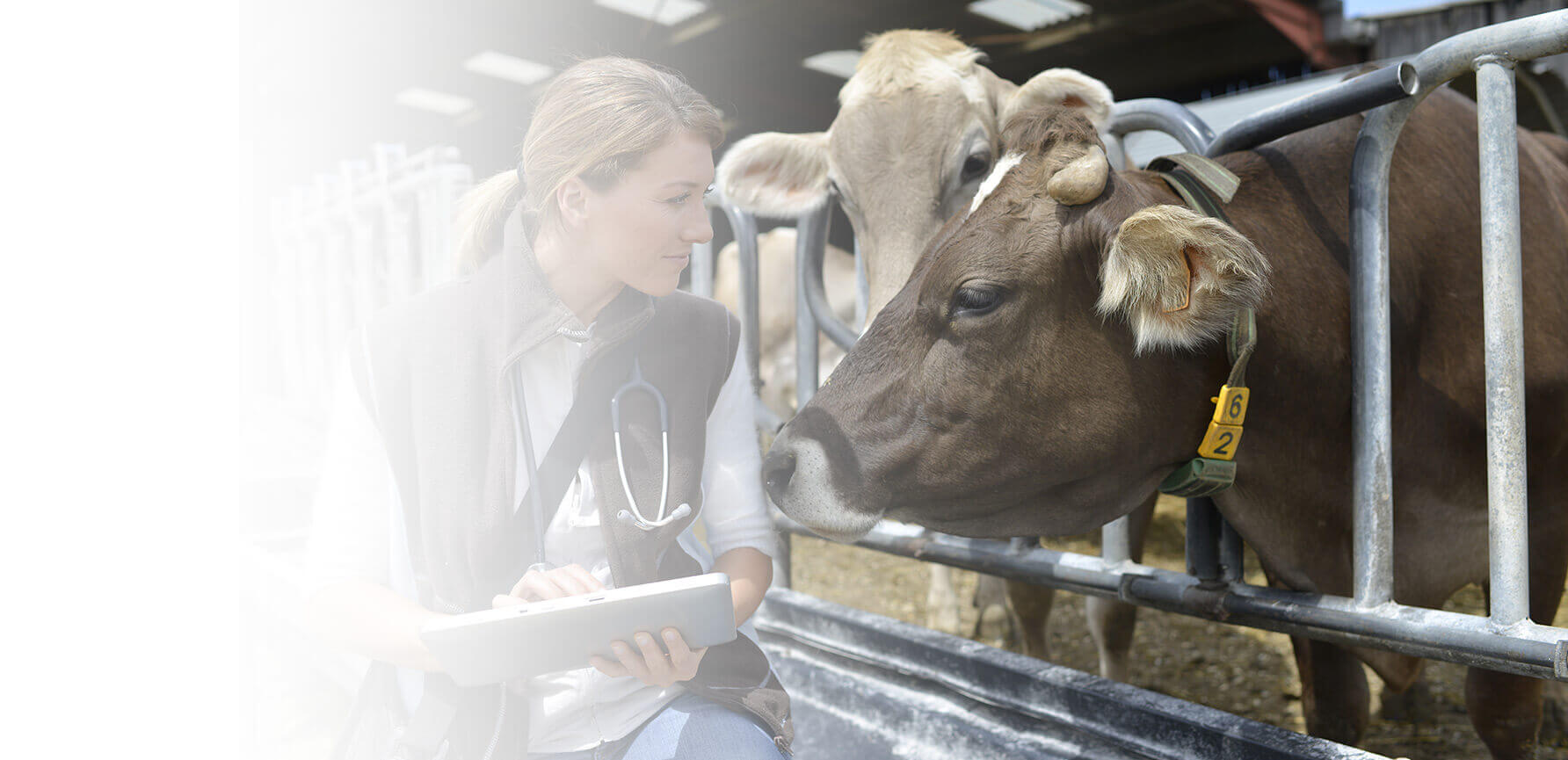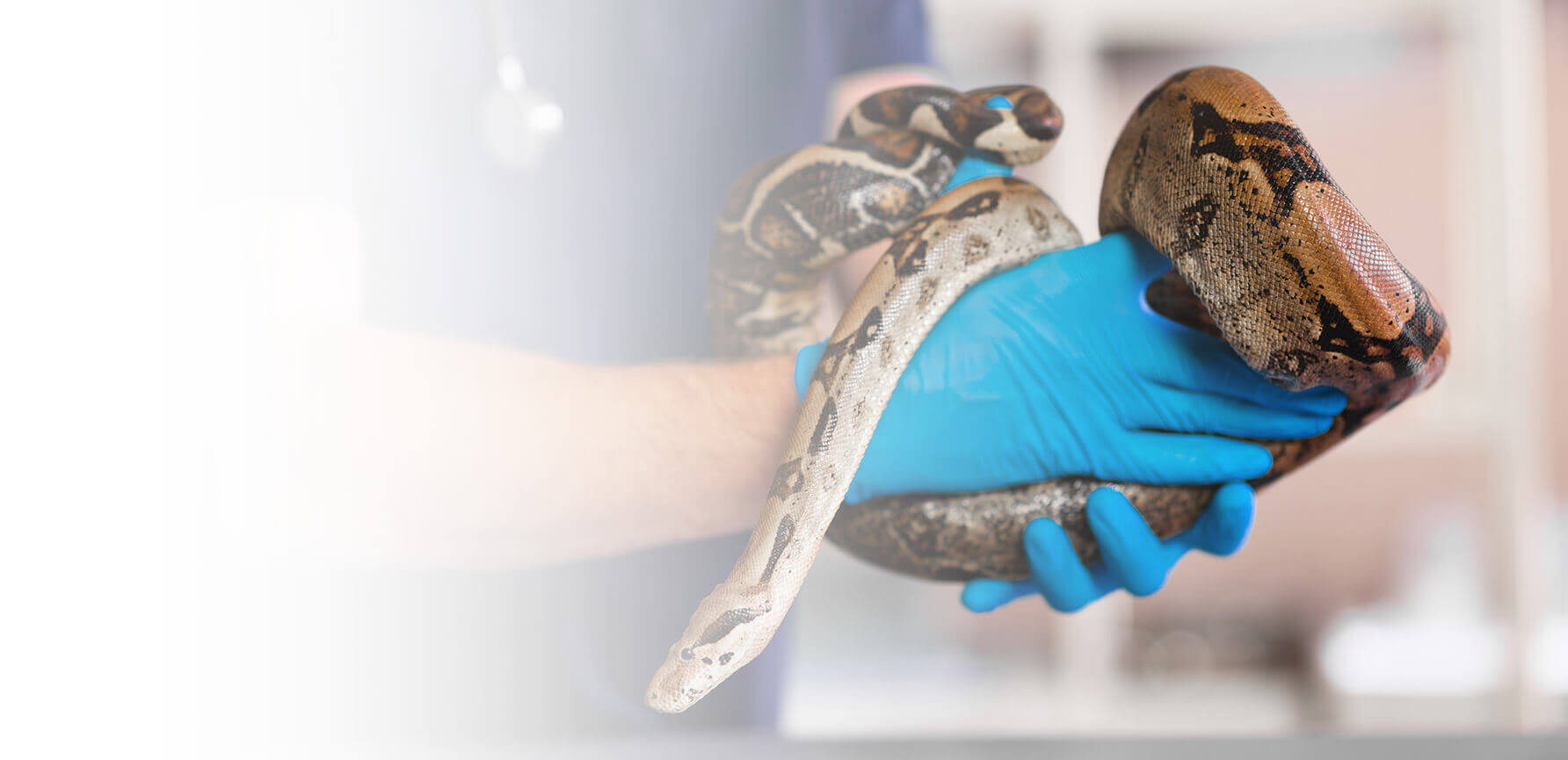 Digatherm® Thermal Imaging Systems
Learn more about Digatherm by ICI's veterinary tools and technology.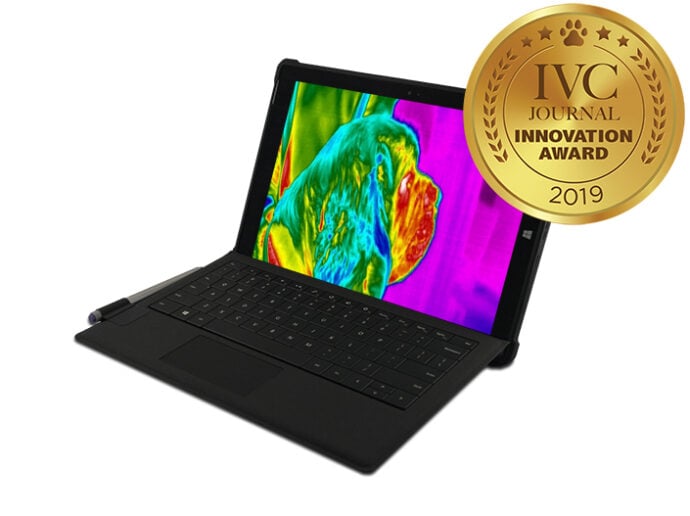 IR Pad 640
Our award-winning IR Pad 640 provides medical-grade resolution, accuracy, and sensitivity to the veterinary market. Veterinary specific software and calibration provide high-quality thermal images that are easily interpreted.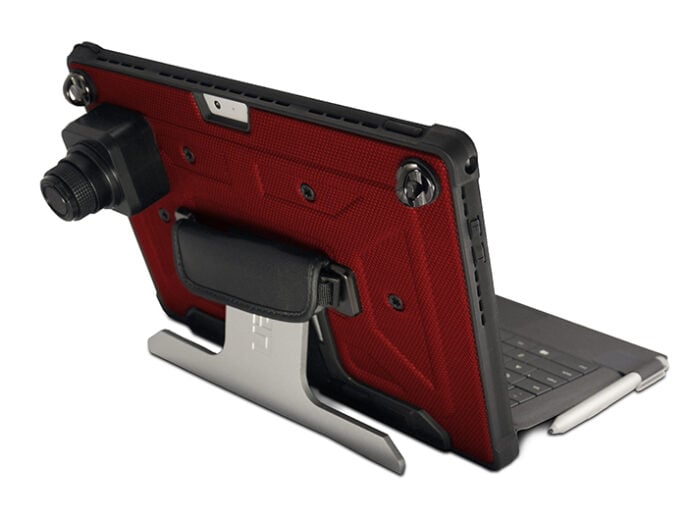 IR Pad 320
Our IR Pad 320 is easy to use in any veterinary practice. The handheld tablet allows vets to quickly visualize and document changes in a patient's physiological state in real-time.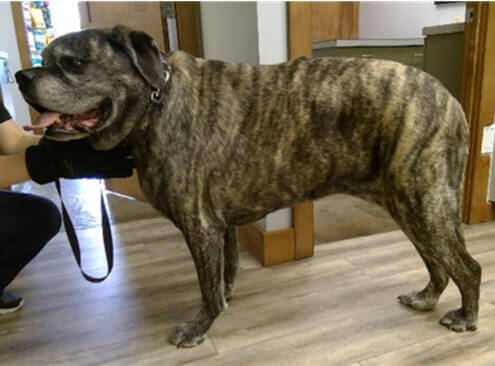 Agadore's Case | Hiding in Plain Sight
Written by John C. Godbold, Jr., DVM and Jennifer F. Johnson VMD
Read more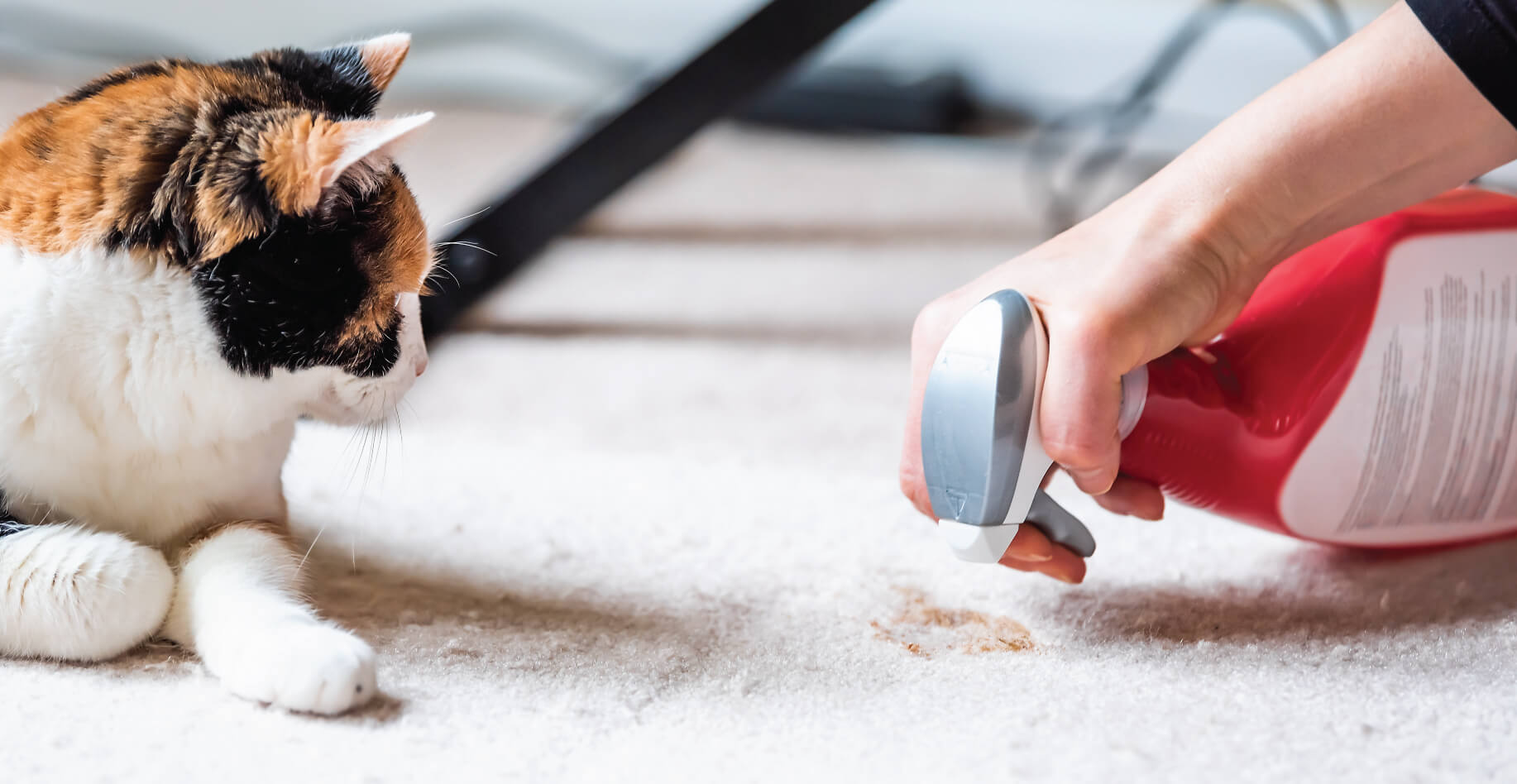 With Eyes Towards Spring – Spring Pet Care Tips
The warming weather is coming – it's time to plan for warmer days. You are...
Read more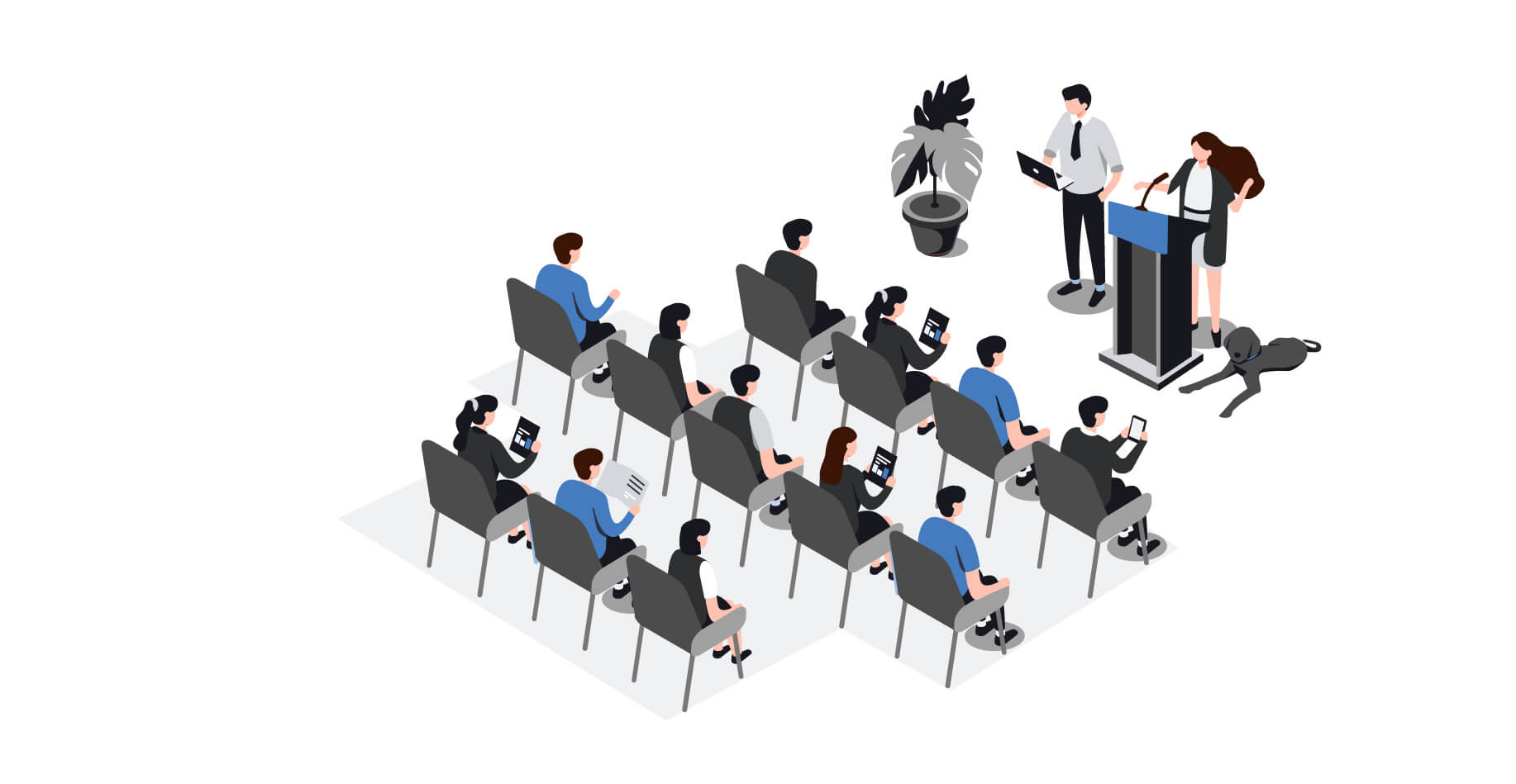 Veterinary Conference Digatherm Exhibition Schedule 2021 – 2022
Check back often. We are adding new conferences monthly.
Read more